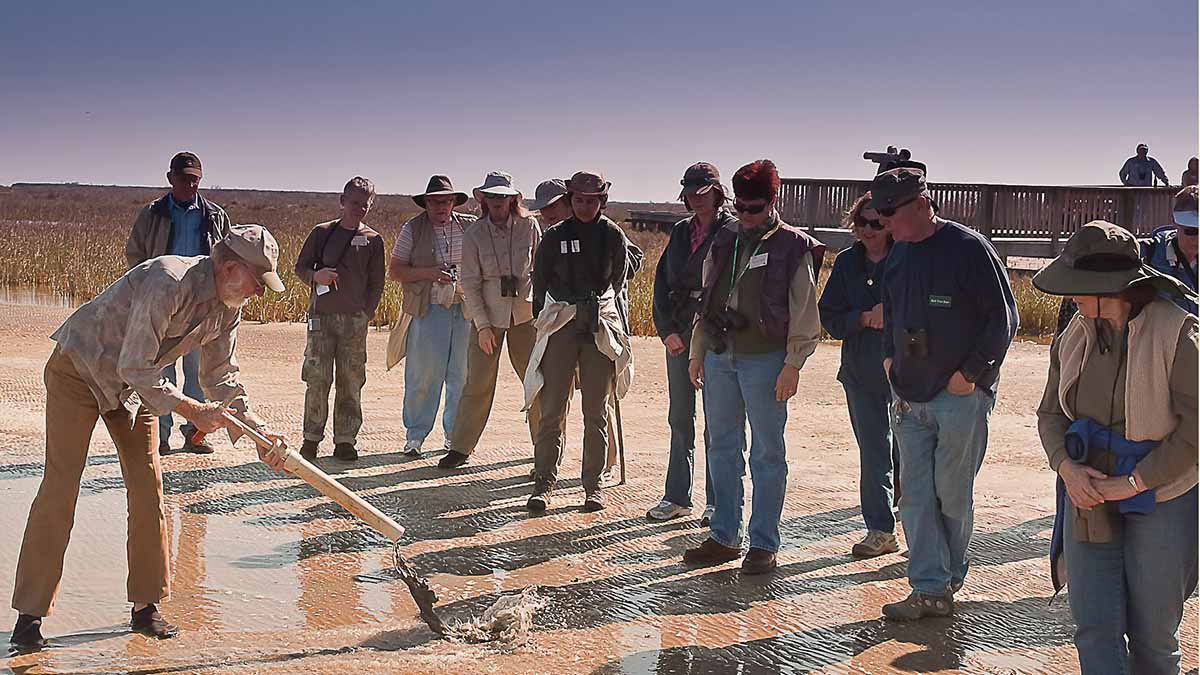 Join the Mid-Coast Chapter!
Want to spend time in nature getting your feet wet and your hands dirty while learning and doing in activities that benefit the natural world? We are excited that you are interested in joining the Mid-Coast Chapter. Here's how you become a certified Texas Master Naturalist:
Submit a payment of $150 to cover the cost of books and materials and partially offset the costs of speakers and water transportation. The remainder of training costs are paid by the Chapter.
Complete a minimum of 40 of the more than 50 hours of initial training that are offered. This training typically includes virtual classwork via Zoom Thursday evenings and hands-on field study on Saturdays February through May. The field work is often at nature preserves that are not open to the general public and will include boat trips, nature walks, plant and bird identification, and marine life study. To find out more about what your training will be like, see Initial Training.
Training begins with a complimentary, get-acquainted potluck lunch provided by Mid-Coast Texas Master Naturalists and their testimonials about the volunteer opportunities they enjoy.
Over the next year after your training begins, you will complete certification as a Texas Master Naturalist, choosing 8 hours of advanced training (AT) from possibilities that are interesting to you and completing your choice of 40 hours of volunteer service (VS) that provide "education, outreach, and service dedicated to the beneficial management of natural resources and natural areas within your community (our TMN mission).
No Tests! We are here to help you succeed.
If you believe this program is a good fit for you, we are delighted! Please fill out an application and begin to be the change you'd like to see in the world!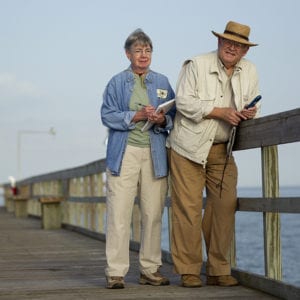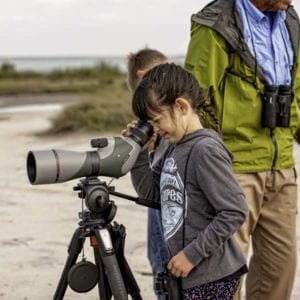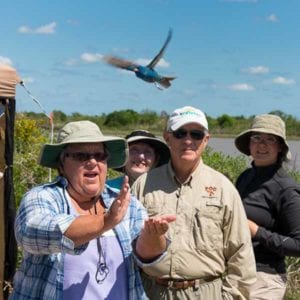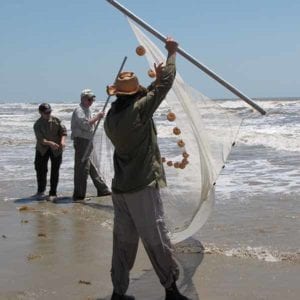 Want more information?
Explore the website! Our For Members page shows current opportunities for advanced training and volunteer service and Mid-Coast-in-Action numbers. The Chapter page is the structure of our organization, its leaders, governing documents, and a Contact Us form to get any additional questions answered. See stories, articles, and newsletters on our Chapter Archives page.
Don't live in our area of Texas? Find a chapter in your area!