Breaking News!
Next General Membership Meeting—Saturday, August 13, 2022, 10:00 am–1:00 pm at the Palacios Education Pavilion, 693 S. Bay Blvd, Palacios, TX 77465. AT with Chapter Meeting: The Wildlife and Sport Fish Restoration Program: What is Does for You by Kelley Kowal, Upper Texas Coast Regional Director, TPWD Coastal Fisheries Division. Chapter business meeting to follow speaker. (Report CB: Chapter Meeting)
Optional Activities:
Tour La Petite Belle—half-scale replica of LaSalle's ship beginning at 9:00 am, reservations required: check your roster and contact Brigid Berger
Tour City of the Sea Museum Open 10 am–2 pm
Next Board of Directors Meeting—October 8, 2022 beginning at 10:00 am at the Fulton Mansion Education Center, 317 Fulton Beach Rd, Rockport, TX 78382. Chapter Policies & Procedures and financial reviews due. All members are welcome to attend. (Report CB: Chapter Meeting)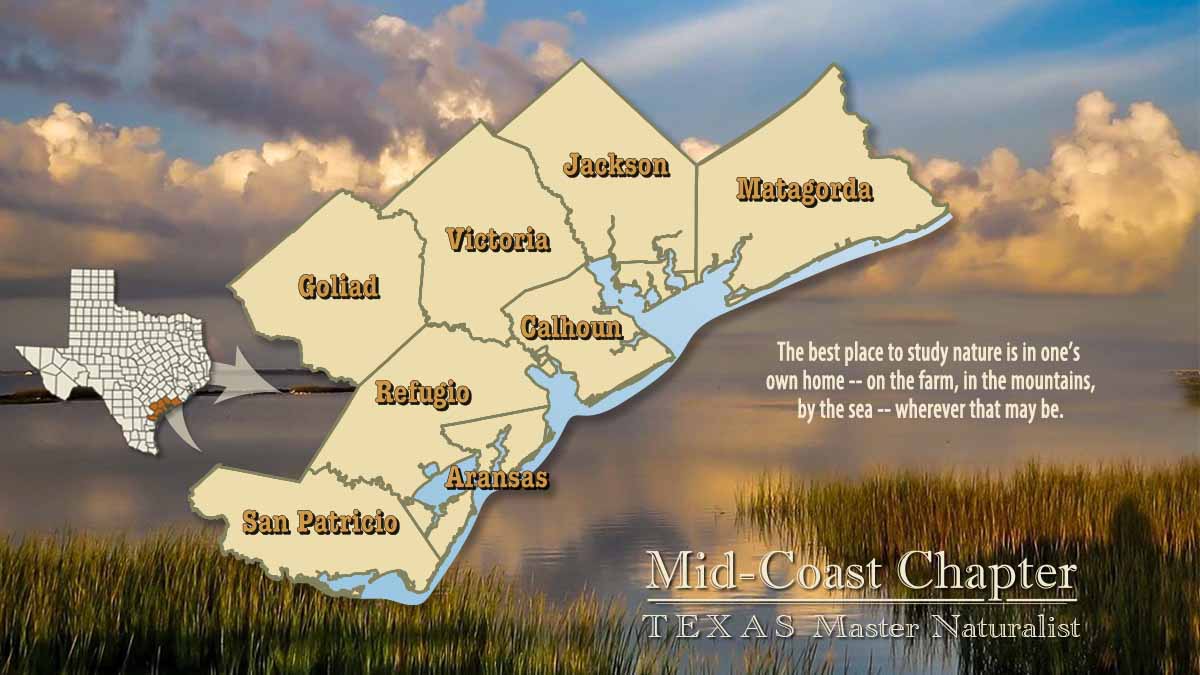 Mid-Coast Chapter, Texas Master Naturalist
Here in the Coastal Bend, the eastern ecozone meets the western, the Gulf of Mexico meets the Coastal Prairies, and the Live Oak Savannah of east Texas meets the Tamaulipan Thorn Scrub of south Texas. We are at the heart of the Central Flyway for migratory birds and butterflies, where flocks fuel up for their fall trip to Central America and resupply on their spring trip back north. This confluence of ecologies creates an area of great biodiversity in which Mid-Coast Chapter Texas Master Naturalists learn, volunteer, and play.
— From Our Postings —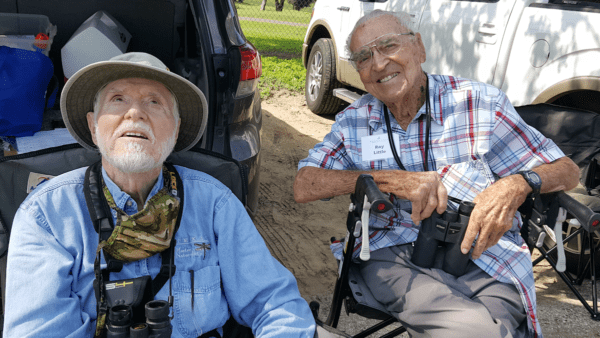 Ray Little has long maintained that the best day to attend a hawkwatch is his birthday...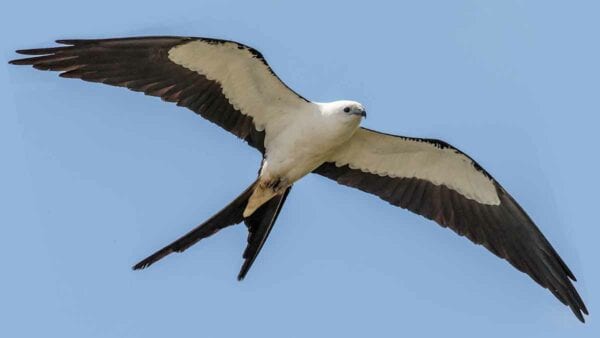 Want to see thousands of hawks soaring their way to their winter home? Checkout the Corpus Christi Hazel Bazemore HawkWatch this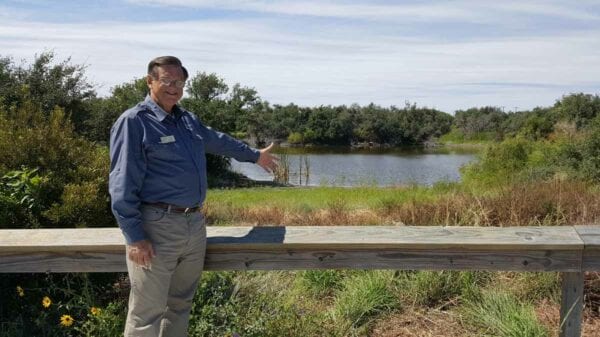 I like a lot of what a person can do as a Mid Coast Chapter Texas Master Naturalist. I pick
Our Mission:
To develop a corps of well-informed volunteers to provide education, outreach, and service dedicated to the beneficial management of natural resources and natural areas within their communities.
Membership in the Mid-Coast Chapter Texas Master Naturalist
is open to qualifying individuals regardless of socioeconomic level, race, color, age, sex, religion, disability, or national origin.