Breaking News!
Due to COVID-19 concerns and our several-county social-distancing rules, the MCTMN Board of Directors is postponing the April board meeting at least until May and the May general membership meeting at least until June, subject to possible further delays or cancellation based on pandemic issues.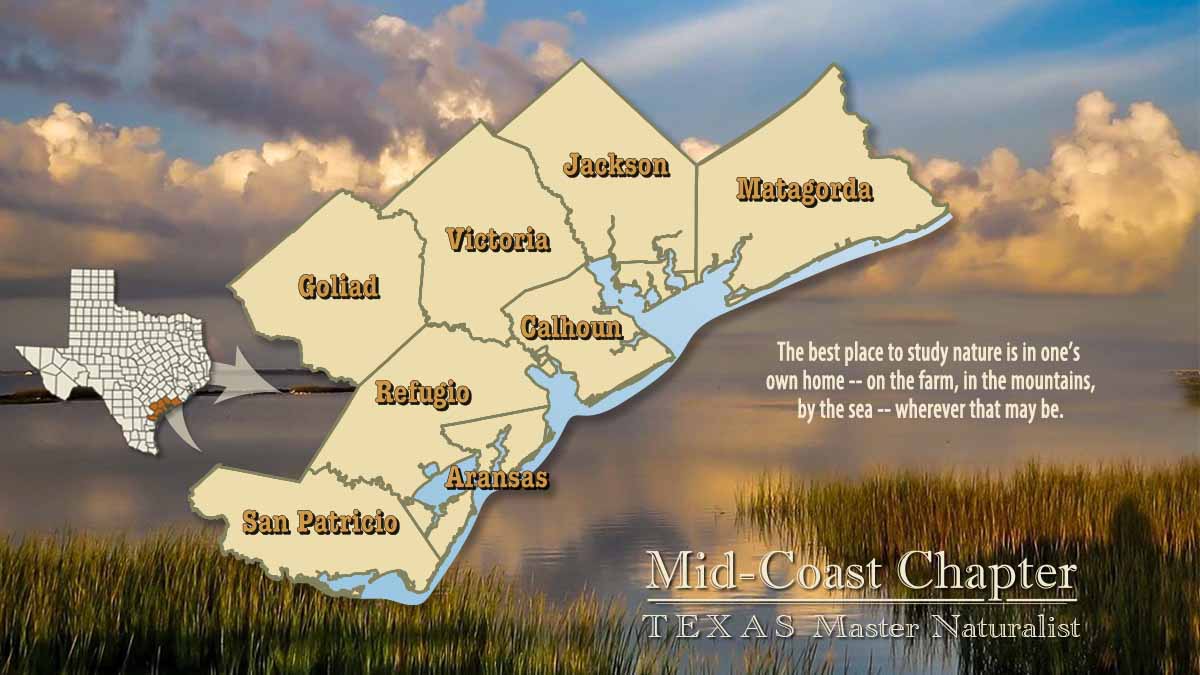 Mid-Coast Chapter, Texas Master Naturalist
Here in the Coastal Bend, the eastern ecozone meets the western, the Gulf of Mexico meets the Coastal Prairies, and the Live Oak Savannah of east Texas meets the Tamaulipan Thorn Scrub of south Texas. We are at the heart of the Central Flyway for migratory birds and butterflies, where flocks fuel up for their fall trip to Central America and resupply on their spring trip back north. This confluence of ecologies creates an area of great biodiversity in which Mid-Coast Chapter Texas Master Naturalists learn, volunteer, and play.
— From Our Postings —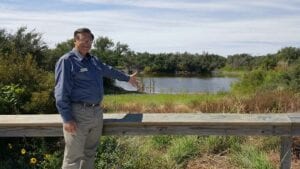 Four Afternoons at Linda Castro Sanctuary
I like a lot of what a person can do as a Mid Coast Chapter Texas Master Naturalist. I pick
Read more.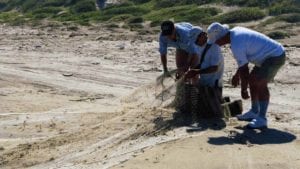 Volunteering for Red Knots
For non-birders, a Red Knot is a small shorebird. It breeds in the Arctic, and can winter as far south
Read more.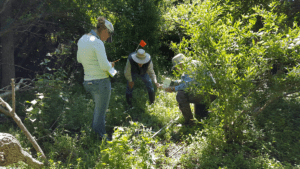 Fennessey Vegetation Survey
MCTMN'ers have been working with the Mission-Aransas National Estuarine Research Reserve since 2009 to survey vegetation on the Fennessey Ranch
Read more.
Our Mission:
To develop a corps of well-informed volunteers to provide education, outreach, and service dedicated to the beneficial management of natural resources and natural areas within their communities.
Membership in the Mid-Coast Chapter Texas Master Naturalist
is open to qualifying individuals regardless of socioeconomic level, race, color, age, sex, religion, disability, or national origin.